Welcome to the home of no gap dental!
Know you should be going to the dentist more often but don't want to sell the family jewellery to cover the cost?
Peoplecare Eyes & Teeth is Wollongong's home of no gap dental. We're here to show that you can get excellent dental care without out-of-pocket expenses for some preventative dental services.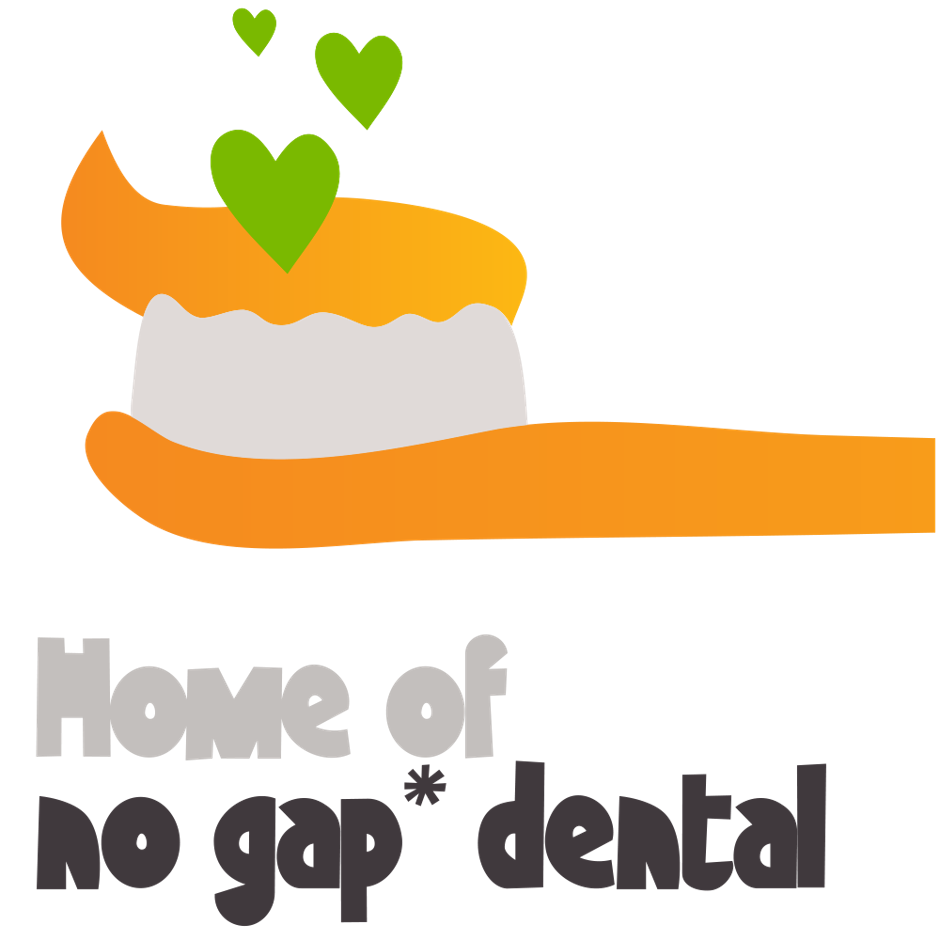 Kids, students, adults and seniors (or more simply, everyone) with general dental cover on their extras policy are eligible. You don't even need to be a Peoplecare member.
All we do is draw down on your general dental annual limit on your cover (so you'll need that available). Most funds cover two of our no gap visits per year.
It's where you have no out-of-pocket expenses for preventative dental work, such as consult, scale & clean, X-rays & fluoride.
More than you'd expect. Consult, scale, clean fluoride and X-rays plus initial lnvisalign assessments.
Can you believe it?
Fear no more when that X-ray machine comes out that your dentist is taking your wallet for a ride.
Yes. To get the no gap* dental deal, you'll need to serve your 2-month general dental waits on your extras cover with your health fund.
Sure are. If you need to go beyond normal preventative dental work, you'll get discounted rates on additional work.