Dr Melinda Williams BNurs, MPH, PhD, GAICD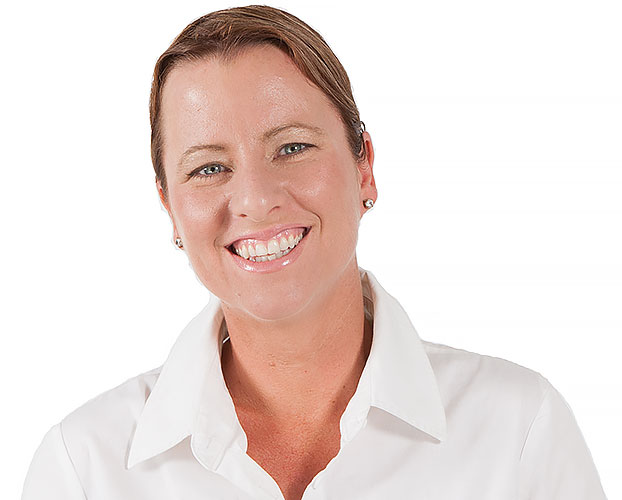 Chief Executive Officer
Melinda joined Peoplecare in 2009 and successfully headed the Hospital & Health Services department before becoming CEO in July 2018.
Melinda has extensive experience in the highly specialised hospital–medical side of health funds, the design and evaluation of health management programs, as well as clinical nursing experience in both hospital and community sectors.
Melinda completed her PhD with the University of Wollongong in Population Health Management.
Melinda's other appointments include:
Members Health Fund Alliance - Director
Australian Health Services Research Institute (University of Wollongong) - Director of Advisory Board
Illawarra Regional Advisory Council (Illawarra Business Chamber, a division of NSW Business Chamber Ltd.) – Councillor
Chris Stolk BCom, CPA, GAICD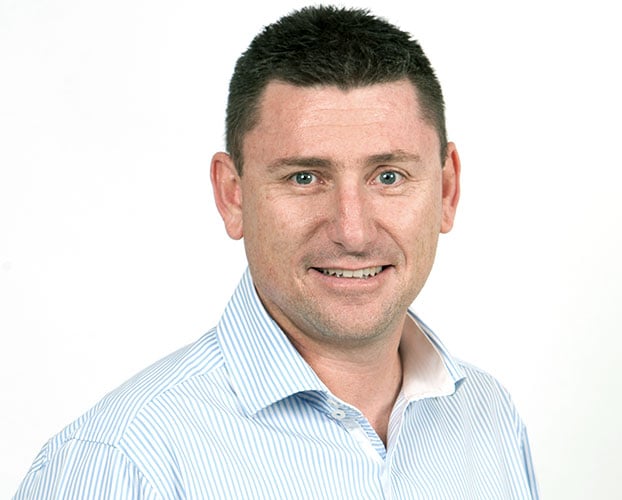 Chief Financial Officer & Company Secretary
Head of Finance & Administration
Chris is responsible for the provision of all financial management functions and has responsibility for the data analytics and reporting function within the organisation. Chris has more than 25 years' experience in the accounting and finance field, most of which was spent working with organisations in the financial services industry.
His specialist skills include management reporting, statutory reporting, taxation and business planning and compliance. He also has a keen interest in treasury operations. Chris is also Company Secretary for Peoplecare.
Chris is an independent Director of Coordinare as well as a member of the Finance, Audit and Risk Management (FARM) committee.
Anita Mulrooney BA, GDipIM, GDipCom, GAICD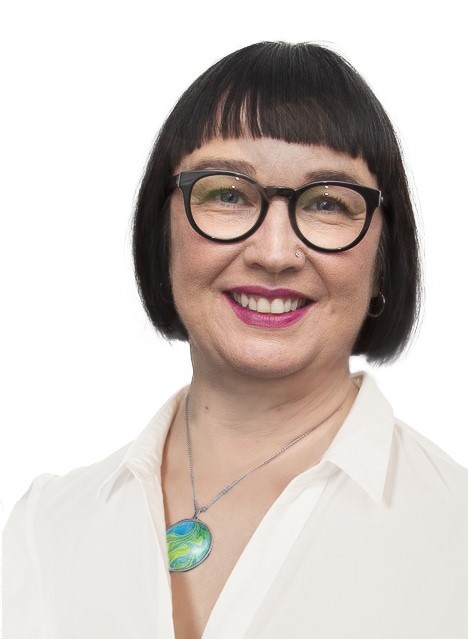 Head of Customer Service & Marketing
Anita has over two decades of experience in the not- for-profit, insurance, and health sectors in Australia and South-East Asia across key business functions including operations, customer service, sales and marketing and human resources.
She is responsible for Peoplecare's operations, customer service delivery, marketing, brand, communications, and community relations.
Anita's primary focus is to lead our Customer Service and Marketing Teams to provide clear, simple and high-value products for our members and to make sure Peoplecare's customer service experience is an exceptional one.
Since assuming the role in 2006, Anita has played a pivotal role in the evolution the Peoplecare brand from a small restricted fund to one of Australia's most respected not-for-profit health insurers.
Anita's other appointments include:
Members Health Fund Alliance Marketing Committee - Chair
Private Health Insurance Ombudsman's Website Reference Group – Member
IRT – Director and Chair of the People and Culture Committee
Maree Morgan-Monk BA, GDipHR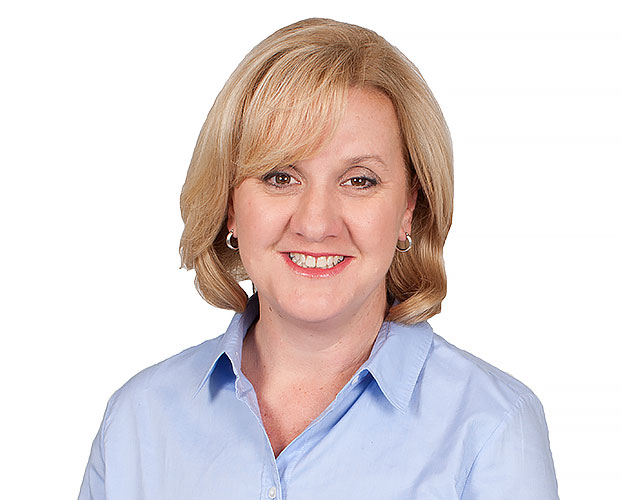 Head of People, Culture & Capability

Maree joined Peoplecare in 2011 and is Head of People and Culture. She has 25 years of HR management experience across various industries, including education, hospitality and general insurance.
As Head of People, Culture & Capability, Maree is responsible for ensuring that our people, processes and practices retain Peoplecare's status as a true employer of choice with an exceptional level of staff satisfaction.
Maree supports our managers and Peoplecarers in the areas of talent management, wellbeing, human resource policy, and cultural development.
Maree was awarded Australia's HR Manager of the Year for 2013 at the Australian HR Awards. Her particular areas of expertise are leadership development, employee engagement, change management and collaboration.
James Robins BComm, BSc, MInfsc, GAICD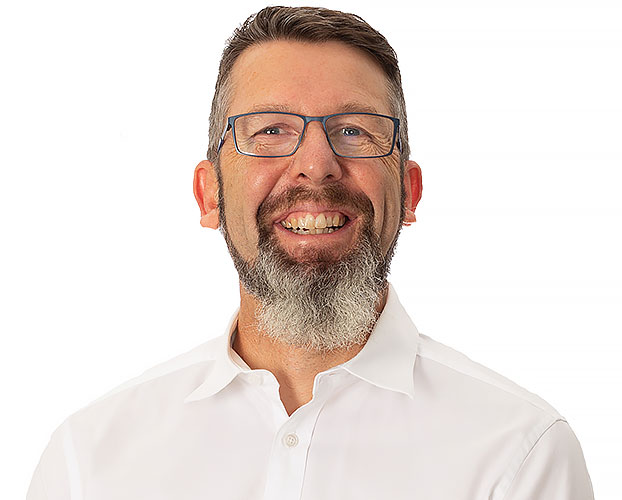 Chief Information & Digital Officer
James has over 25 years' experience in information technology, specialising in digital transformation and strategy.
He brings a broad range of experience in IT leadership and consulting across a variety of industries including insurance, manufacturing and the public sector.
He is a graduate of the AICD Company Directors Course and has completed a Bachelor of Science (Computer Science), a Bachelor of Commerce (Management), a Master of Information Science and a Certificate of Executive Leadership.
James is responsible for Peoplecare's information technology and digital solutions.
Melissa Jones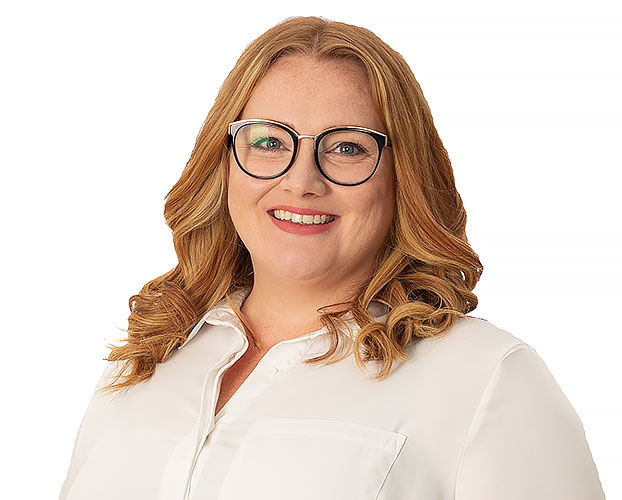 Head of Hospital & Health Services

Melissa is Peoplecare's Head of Hospital and Health Services. She is responsible for the successful delivery of services at Peoplecare Eyes & Teeth (our dental and optical clinic in Wollongong), as well as the management of our Hospital and Medical team in their delivery of Broader Health Cover services and hospital claims processing.
Melissa joined Peoplecare in 2013, successfully managing Peoplecare Eyes and Teeth for 5 years. Melissa has 12 years' experience in management and optical dispensing and is focussed on ensuring our members receive value and quality services for all of their healthcare needs.
Melissa is currently undertaking a Master of Business Administration at Sydney Business School – University of Wollongong.
Brett Wright DipLM
Chief Risk Officer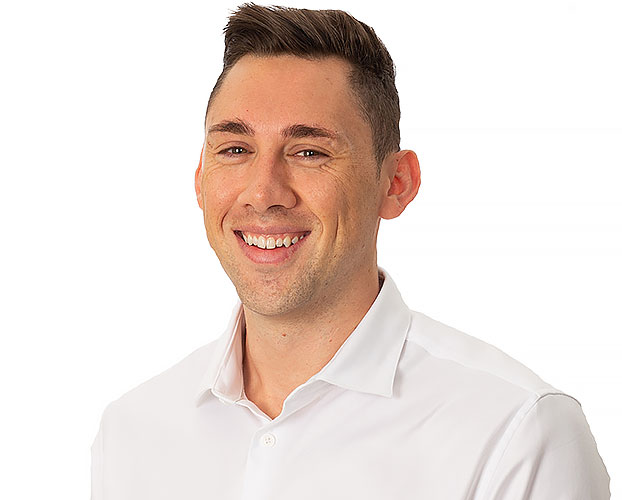 Brett is responsible for leading the governance, risk management, and compliance functions for Peoplecare and its customer insurers. Brett oversees the effective implementation of Peoplecare's risk management framework whilst also working to create an effective risk culture within the organisation.
Brett supports the CEO and the Board to ensure all regulatory and governance requirements are met.
Brett brings to the role 12 years of experience in risk management and compliance, 10 years of that in private health insurance.
James Koutsoukos BComm, CAANZ
Chief Commercial Officer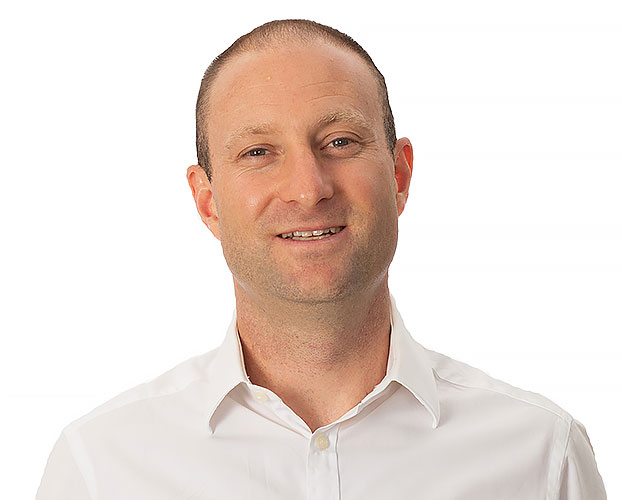 James is responsible for Peoplecare's commercial strategy, specifically business value, growth and performance of our managed services for Peoplecare clients.
James has 20 years' experience as a Principal of a national accounting practice specialising in corporate advisory, restructuring, turnaround and insolvency. His experience covers a wide range of industries including property, construction, retail, hospitality, health services, manufacturing/engineering and professional services.
James is a Member of the Chartered Accountants Australia and New Zealand and a registered liquidator.
James' other roles are Director and Treasurer of the Australian Greek Welfare Society trading as Pronia, a not-for-profit community services organisation.