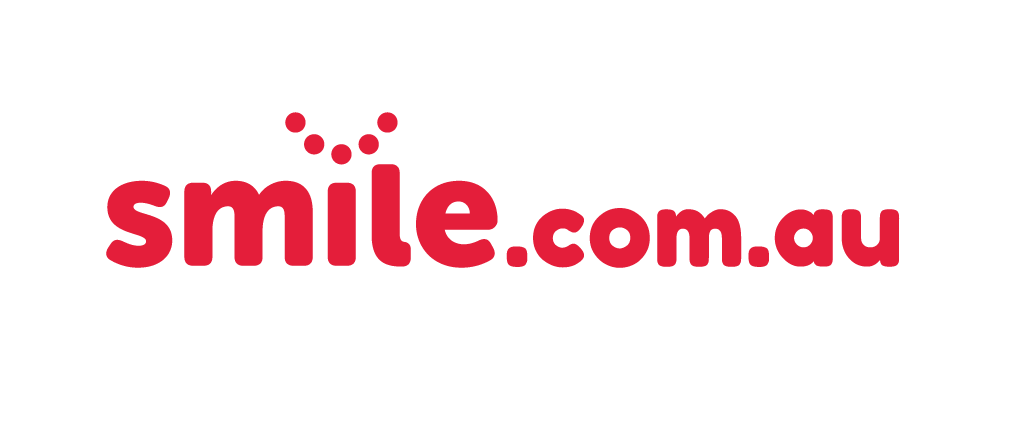 Reduce your out-of-pocket costs on dental when you visit a smile.com.au dentist.
Okay, so no one loves going to the dentist, but we've teamed up with the smile.com.au network of quality dentists to help take the bite out of those trips to the dentist.
You can now visit any of the friendly smile.com.au dentists around the country and you'll get 15%-40% OFF their usual fee for all treatments - just for having Extras cover with Peoplecare! Ask your dentist for a quote.
This offer is separate to your extras limits and waiting periods, so you'll get savings all year round.
Who are smile.com.au, we hear you ask...
They're a network of nearly 2,500 quality dentists across Australia, so chances are there's one near you.
How does it work?
It couldn't be easier! Just flash your Peoplecare card when you visit and watch the cost of your treatment go down.
When do I save 15% and when do I save 40%?
The percentage saving on treatments will depend on the practice's regular fees. There is a maximum Smile Fee for around 60 of the most common dental treatments. If the smile.com.au dentist has a high regular fee, the percentage saving will be higher.
Remember, if you have Peoplecare Extras cover, you'll get at least 15% off and up to 40% off the usual practice fee on all dental services such as check-ups & cleans, fillings, dentures, root canals, crown & bridges.
How do I get the savings?
Simply show your Peoplecare membership card and the dentists' billing system will automatically reduce your fees. The claim will then be automatically processed when your card is swiped through HICAPS.
Have any questions about costs? Have a chat with your dentist.
How can I tell what I'll pay if I visit a network dentist?
If you visit a network dentist, you'll receive a minimum of 15%-40% off their usual treatment fee. The percentage saving on treatments will depend on the practice's regular fees.