How to care for your teeth
Don't know exactly how to care for your smile's feature act? You're not alone. Thankfully we've got you covered with these tips.
What are the best foods for your teeth?
Cheese, almonds and vegies.
What brush should you use?
A small-headed, soft-bristled toothbrush with a flexible neck.
How long should you brush your teeth for?
At least two minutes twice a day.
How should you brush your teeth?
Softly. Pressing too hard damages your gums and tooth enamel.
Step 1.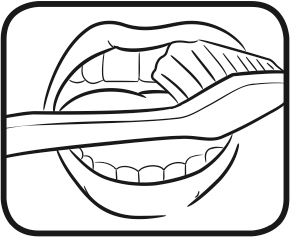 To brush the front of your teeth, angle the brush 45° towards your gum line and brush
gently downwards in a semi-circle motion.
Step 2.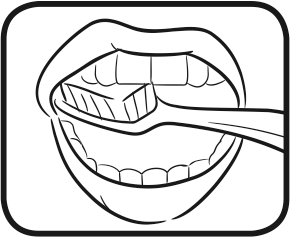 To brush the tops of your teeth, there are no tricks. Brush on top in a circular motion.
Step 3.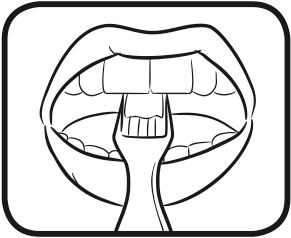 To brush the inward-facing side of your teeth, hold the brush vertically and brush up and down.
Step 4.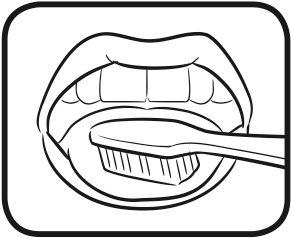 To brush your tongue, turn your brush almost fully on its side and slide it downwards. This will to remove bacteria and freshen your breath.
Sources:
Australian Dental Association & American Dental Association
Images: American Dental Association